ABOUT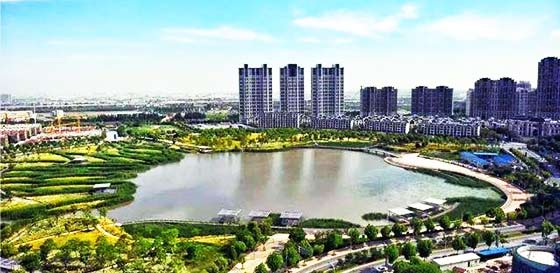 Shanghai Zhuojun Industry Co. Ltd is a company specialized in exporting medical products.We have a factory in Jiangsu.
Our old factory was established in year 2000 and produces mainly medical products.We have collected great experience in OEM and ODM service.In 2005,we had applied export right and during the last 13 years, we have distributed our products to many countries, such as Europe, Southeast Asia, the Middle East and South America. Over 10 years' experience makes us believe that high quality and good after sales service is our soul. Always high response rate to our customers makes us have a very good reputation.
We are not only a professional manufacturer and exporter,but also an professional explorer of new marketing methods for foreign trade.So many professional manufacturers cooperate with us and make us their export department,they do not need time and energy to do export,just focus on their products.In some factories,we even have shares.
With the steps of our country's growth, we have tried to cut our factory's operation cost and improved our products. Customers are welcome to cooperate with us and hope to grow together with us.

History of Us
In year 2000,we have established our factory in Shanghai.